Your Space, Your Pace
Whether you need a secure place to store your RV or boat during the off-season or more room to store important business files or personal belongings, you'll find the solution to your storage dilemma at Zane Grey RV & Mini Storage of Arizona. Plus, each one of our storage facilities will soon be right next door to one of our luxury RV resorts!
Give us a call and request a quote! We look forward to meeting your storage needs.
The Best Of The West Storage Options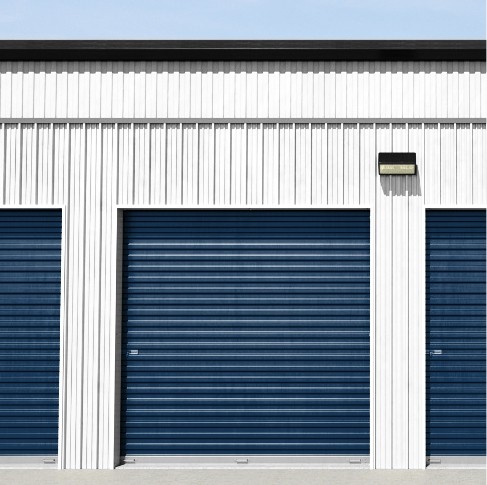 Secure, Clean, Affordable Storage For All Kinds Of Belongings
We offer safe, ready-to-rent storage units and RV/boat spaces in various sizes to meet your needs and budget.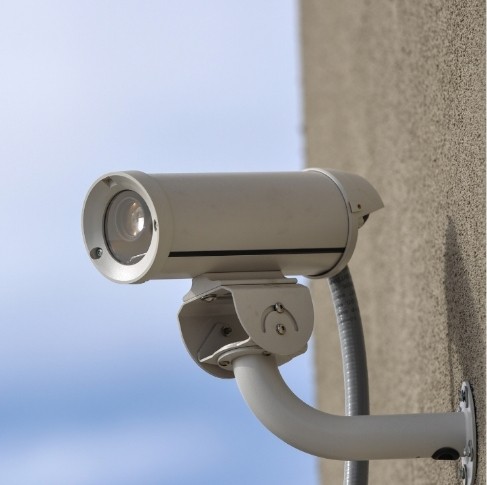 All the Convenience and Security You Need
From 24-hour security to RV dump stations and charging stations, you can expect only the best in safeguards and amenities.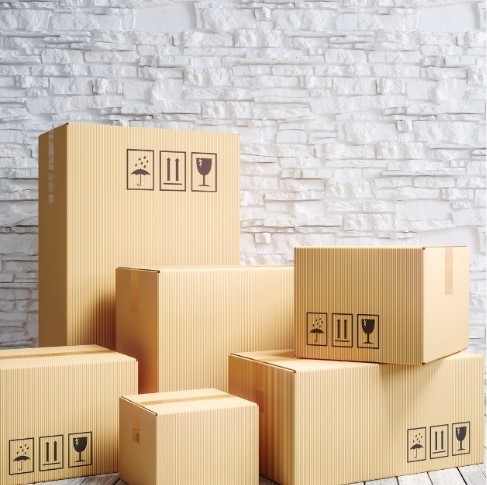 Making Your Moving Experience Hassle-Free
Organize your stuff and quickly find what you need at Zane Grey. We carry a wide selection of moving supplies and packing materials.
WHAT OUR CUSTOMERS ARE SAYING
"Love this place and the people who work here. They really care about their customers."
– C. Kerr (Google Reviews)
"This facility is one of the best maintained and safety conscience storage facilities I know of. Clean units and no issues with rodents. Security cameras everywhere and security gates at the entrances along with very professional personnel. Top notch!"
– J. Parker (Google Reviews)
"Very clean and I have never had any issues with my unit."
– J. Fitzgerald (Google Reviews)
"I have stored my stuff here for years and they are great."
– S. Surveyor (Google Reviews)